Tulsa Memorial

High School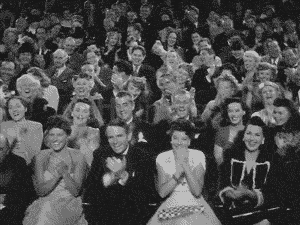 If you're a Memorial High School Alumni, Class of 1970- Click on the "Classmates Profiles" link then find and click on your name to register on the site. Need help? Visit First Time Visitors.
It's FREE to join & totally secure!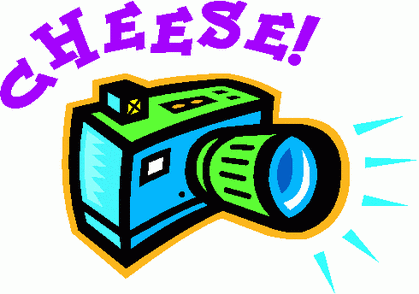 Check out our 40th reunion photo gallery HERE!!
You can contribute to the gallery too,
just click on
"Create Your Own Photo Gallery Here"
located at the bottom of the
"40th Reunion Photos" page and follow the instructions.
If you would prefer we upload your photos for you,
just email them to tulsamemorial1970@gmail.com.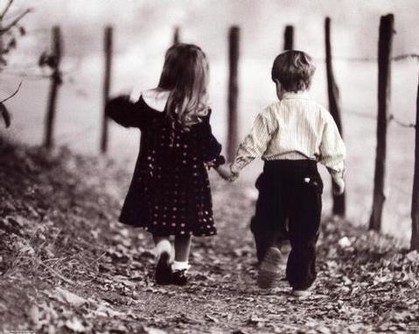 "It's funny how friends can come in and out of your life so quickly...yet leave footprints and memories in your heart forever."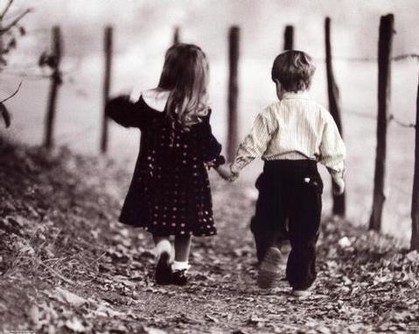 BE SURE AND SCROLL DOWN TO THE BOTTOM OF EVERY PAGE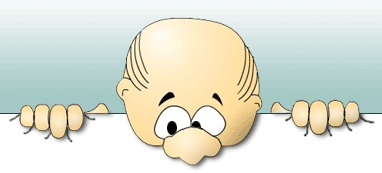 ANNOUNCEMENTS



For our Facebook classmates: Be sure and join this page
"You Know You're From Tulsa If"
www.facebook.com/groups/103736373061312
Lots of posts about Tulsa during our heyday...really fun to read!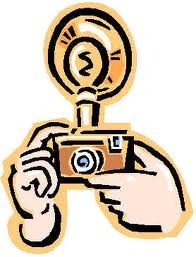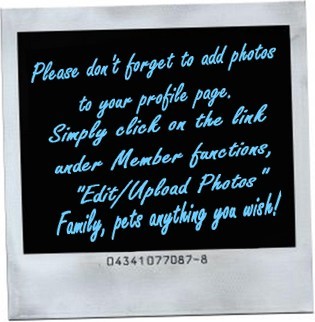 To send information to me, use the links below...
Problems, Questions, Anything Else!



New Instant Messaging System Launched
A way to communicate with your classmates in real time! You will find a bar in the lower right corner of this page that says XX Members Online. Click on the small arrow on right side of this bar and you will see who is online, then just click on the name of the person you would like to chat with! If you would like to close the task bar, click on the X.

Use Instant Messaging to invite classmates to LIVE CHAT!
Have a webcam?... You can have live video chats with other classmates!
Anyone interested in having a weekly chat?... Just let me know and we can start one!

The Class of '70 is now on Facebook!


Click here to find out who's missing from this site!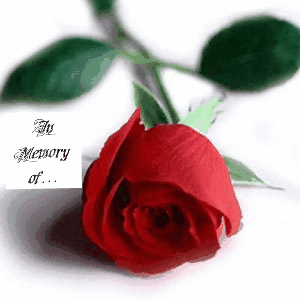 Please take a few minutes to visit the "In Memory" section. Registered alumni can add personal stories or comments about our deceased classmates by clicking on 'Post Response'. I encourage family or friends to provide information or share memories about classmates no longer with us. If anyone has any old photos of our deceased classmates, we would love to add them.
You can e-mail them to me, tulsamemorial1970@gmail.com, and I will post them.


Email notifications from this web site: For those of you with spam blocking or email filtering capabilities, please add noreply@classcreator.net as a safe sender to your email account, in order to receive email communications from this web site.
PRIVACY NOTICE: All contact information (address, phone number, e-mail address) entered into this website will be kept confidential. It will not be shared or distributed. Your contact information is private: your street address, e-mail address, and phone number cannot be seen by the classmates unless you grant permission on your Profile. When someone clicks on your name, the only contact information they will see is your city and state and whatever information about yourself you choose to put on your Profile. Unless you explicitly grant your permission, your email address is not visible, although an email can be sent to you using the contact box at the bottom of your Profile page. Note, however, if you send a message to someone through their Profile page, the Classmate will see your email address so that they can respond


Thanks for visiting!
Julie